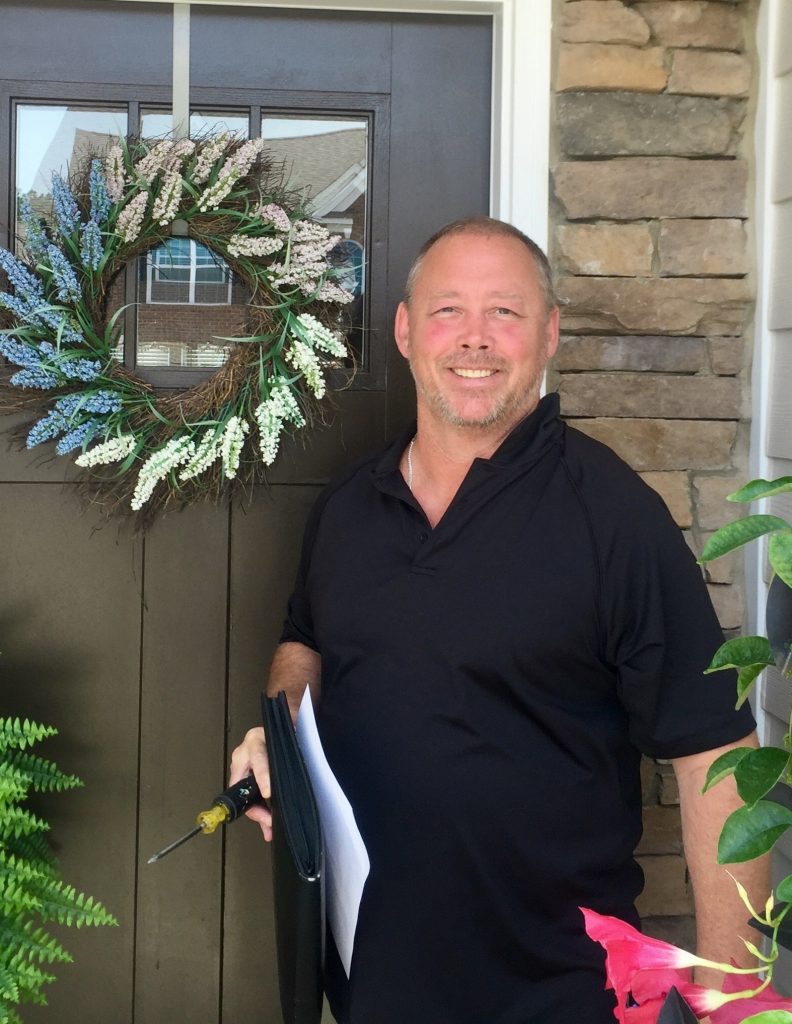 Meet Robert (Be Right) Kiley
Robert is BR in BR Home Inspection Services. After serving in the US Navy and Retiring from being a Law Enforcement Officer, Robert had earned the nickname BR among his friends and started BR Home Inspection Services to help his neighbors earn the name themselves. As a NC & SC Licensed Home Inspector, Robert is here to help you "Be Right" in every decision you make while buying/selling your home or even when you are looking for advice on maintaining your current home. Call BR Home Inspection Services for all of your home inspection needs, including Buyers Inspections, Pre-Listing Inspections, New Home Construction Inspections, Warranty Inspections, and Maintenance Inspections
The BR Home Inspection Philosophy
Throughout the entire home buying or selling process, you and your Real-Estate Agent are a strong team. BR Home Inspection Services is here to support that team. Any question or concern you have, we are here to address it and to answer it. We provide you with home inspection reports so you can learn about your home, but Robert is always only a phone call away. Call now or Email now to Schedule Your Home Inspection. 803-288-5896 [email protected]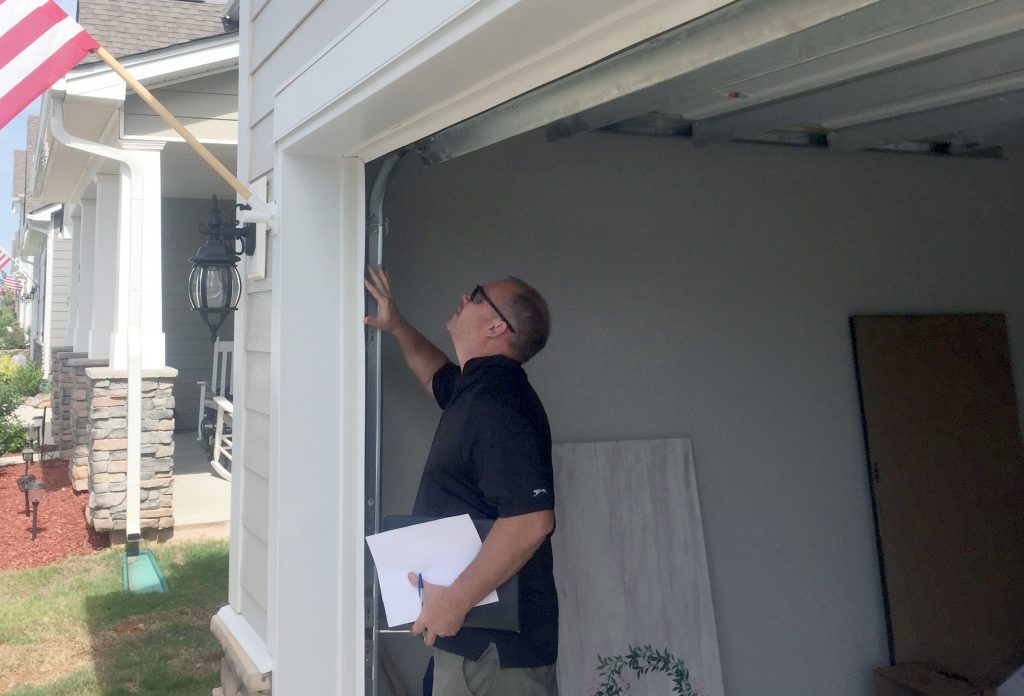 Concise Reports & Clear Procedures
Robert's goal is to provide you with a simple and easy to follow home inspection report so that you can have all your questions answered about any system or component of your home that may not be functioning as intended. Robert's follows definitive procedures from Inspector Nation to ensure that each step he takes is a guided tour presented by the home itself. This makes every home inspection predictable, and every home inspection report readable. If you want to "Be Right" in your next home buying experience, then make sure you hire a home inspector equipped to answer all of your what's, why's and, how's.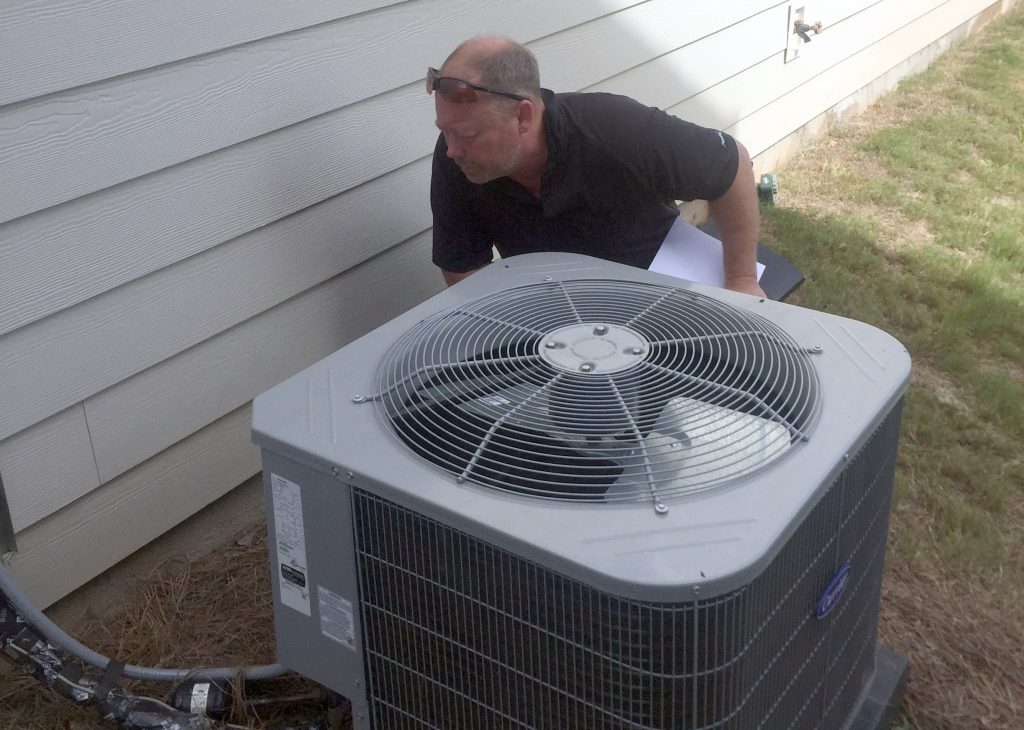 INAC Certified Radon Inspection Specialist
As an INAC Certified Radon Inspection Specialist, Robert is able to provide Indoor Air Radon Gas Testing using a Continuous Radon Gas Monitor. The quickest way to test is with a 48 hours short-term test. Your questions about the safety of the air in your home related to Radon gas could be answers in as little as 2 days. Our company test using an electronic state of the art continuous monitor From RadonPro.
The device allows Robert to provide reports instantly after completing a test without waiting 3-5 days for a charcoal test kit to be analyzed.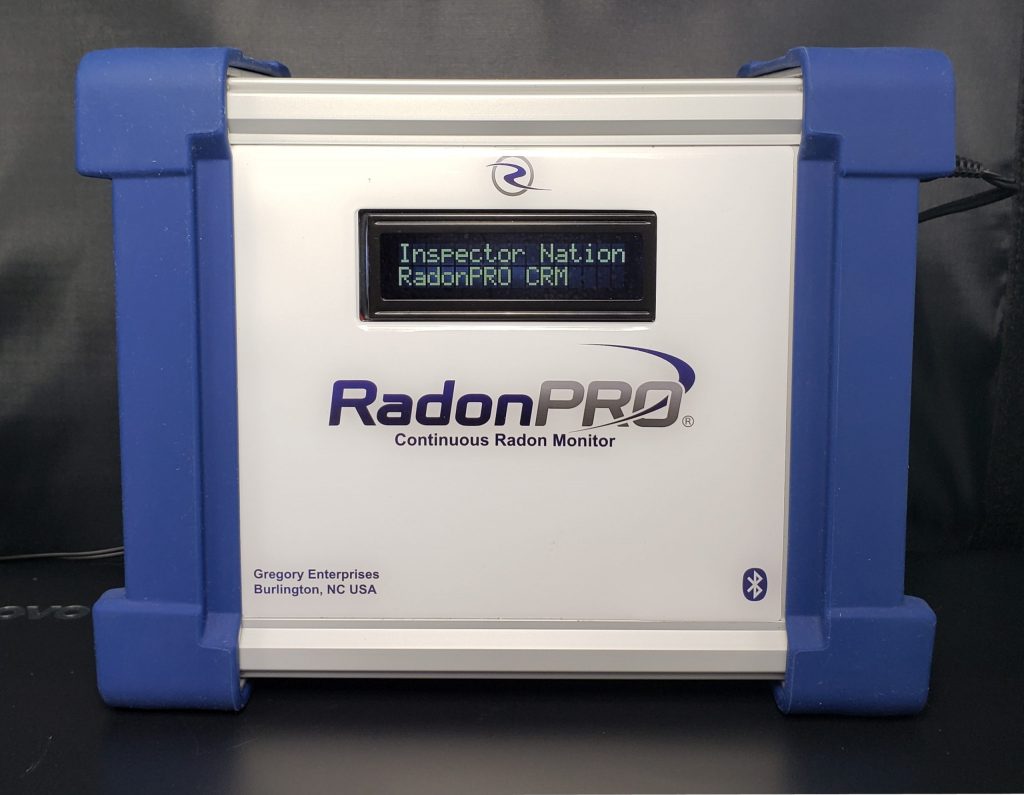 Discounts for First Responders and Active/Retired Military
BR Home Inspection Services holds a great deal of respect for our First Responders and Active/Retired Military Service Men and Women. We offer a 10% Discount on each Home Inspection for these individuals year round. Your work helps make our lives easier, and BR Home Inspection Services wants to help make your next move a little easier too.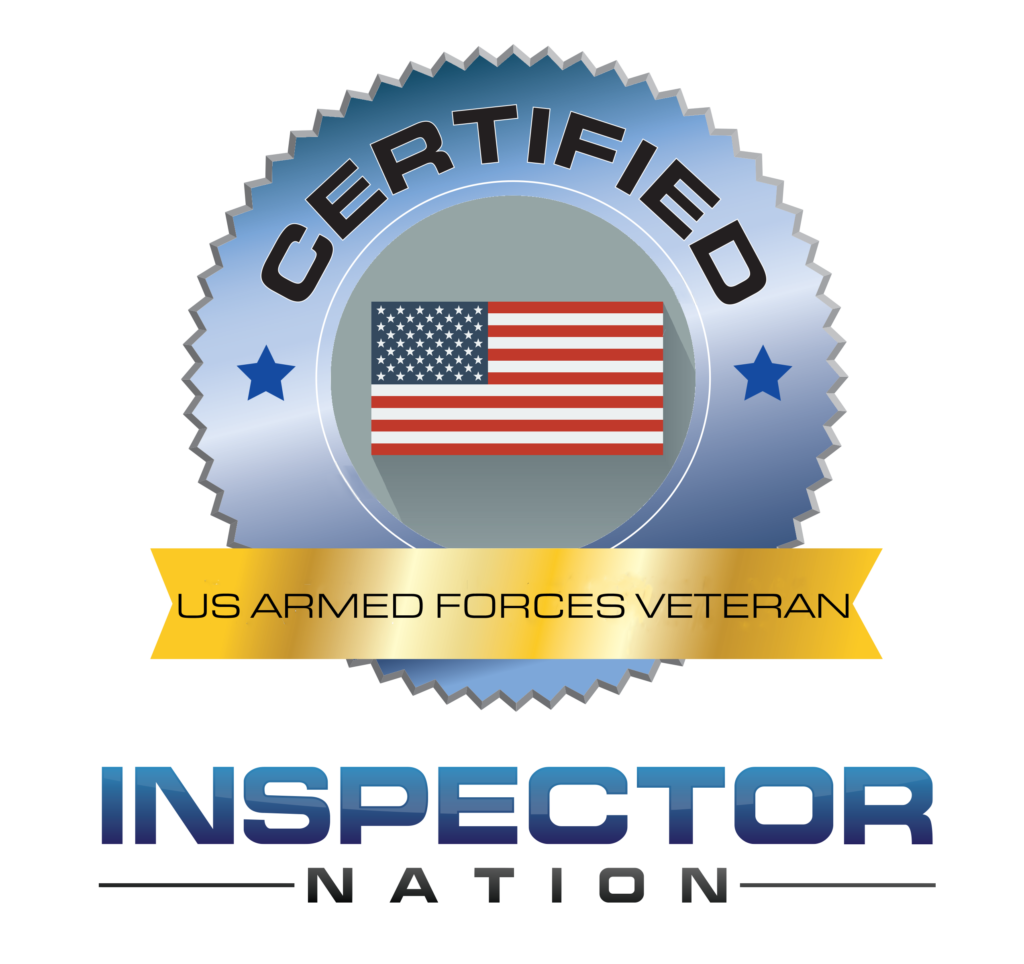 Our Service Area
BR Home Inspection Services serves the Charlotte area, typically able to travel anywhere within 50 miles of Mecklenburg County. We'll work with you to fit your schedule or your needs, so reach out to us directly if you are unsure if your property or home falls within our service area. Call now or Email now to Schedule Your Home Inspection. 803-288-5896